Octogenarian monarch will step down in April 2019, presaging start of new imperial age is presided over by eldest lad, Naruhito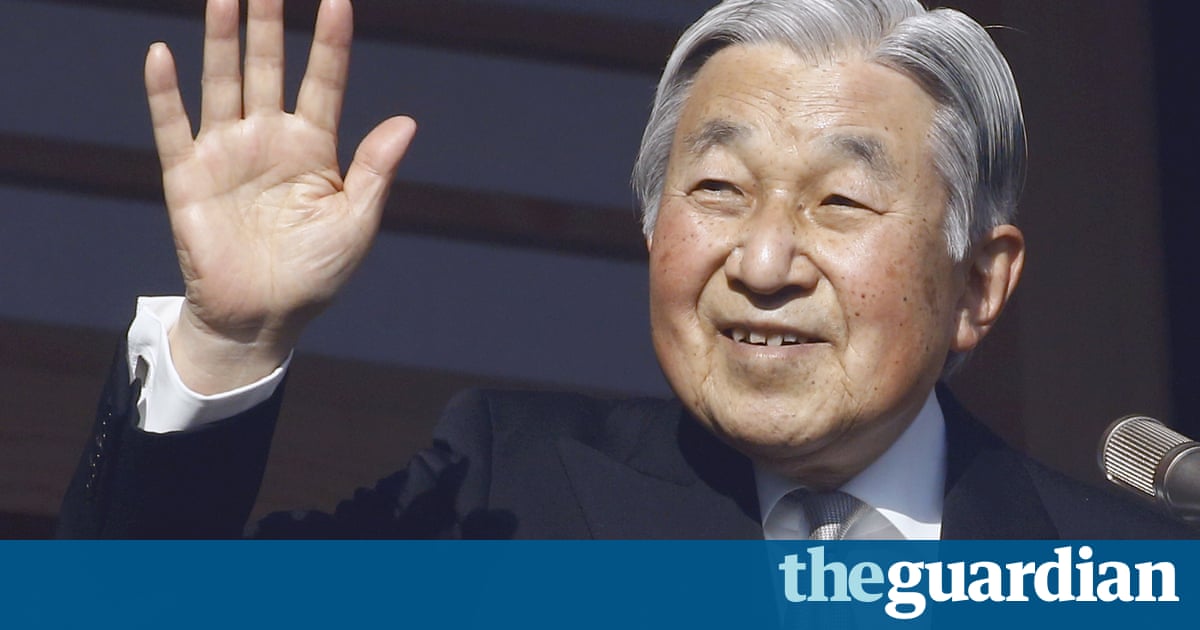 Japan's Emperor Akihito will abdicate in springtime 2019, almost three years after he intimated his age and health were changing his ability to carry out his official duties.
The 83 -year-old was formally retire on 30 April 2019 in the first abandonment by a Japanese sovereign for 200 times. His eldest lad, Crown Prince Naruhito, will become the 126 th dweller of the chrysanthemum throne the following day.