UK research discovers patients who took antibiotics during immunotherapy lived half as long as those who bypassed them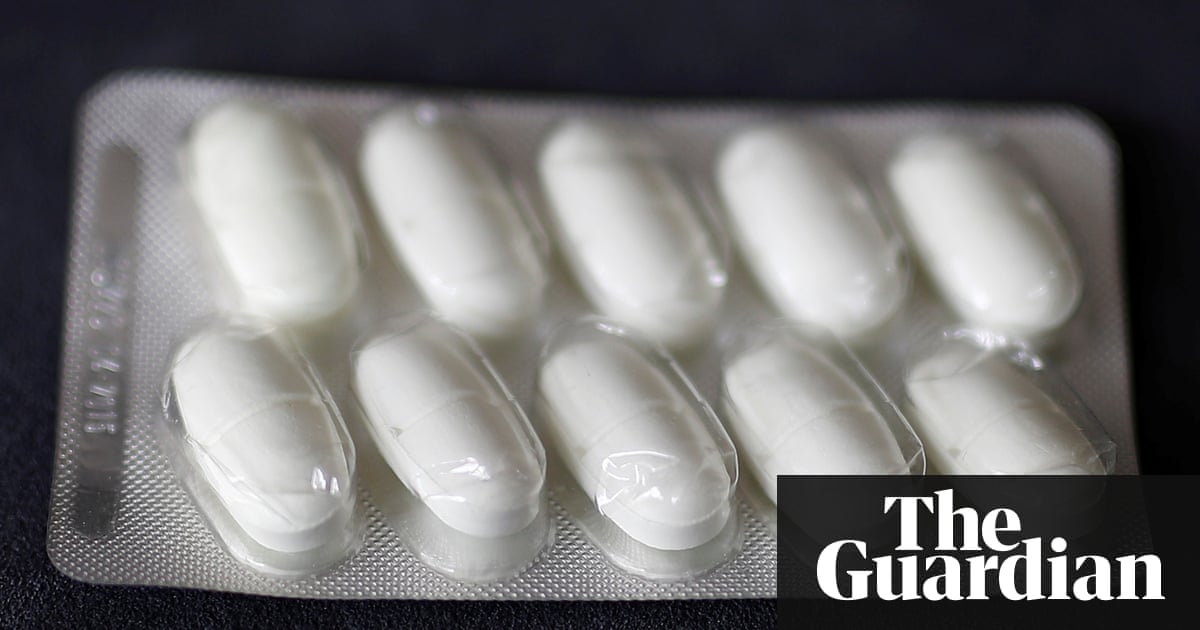 Cancer the individuals who made antibiotics during immunotherapy treatment lived about half as long as those who eschewed the pharmaceuticals, a new UK study of more than 300 parties has found.
Researchers said the new slog emphasises the importance of taking antibiotics only when medically necessary, and demonstrates general practitioners should coordinate closely with oncologists when discussing cases on cutting edge managements.
" Clearly, we need to treat serious or life threatening infections with antibiotics ," articulated a co-author, Nadina Tinsley of the Christie NHS Foundation, where the research was conducted." The request is impressing the appropriate balance ." The study was presented at the American Society of Clinical Oncology in Chicago, the world's largest annual cancer conference.
Researchers investigated 303 the individuals who underwent cancer treatment with immunotherapy called checkpoint inhibitors. These drugs undertaking by activating the body's immune method against cancer cadres.
However, investigates belief bacteria in the digestive structure frisks a role in activating the body's immune arrangement, by encouraging the actions of the toxin-rich nerve. There, the body "recruits" t-cells to keep injurious bacteria at bay. Researchers trust antibiotics" clear the gut" of those bacteria, which make weeks to recover, and may cause t-cells to be less active.
" There are lots of toxins in our nerve ," announced Tinsley," and they will draft the immune structure to be active, and there will be more white corpuscle ." Without those bacteria, the immune plan may be less active overall, lessening the effects of immunotherapies. Illness are a common complication for cancer patients.
Researchers looked at cases between January 2015 to March 2017 at the Christie NHS Foundation Trust, and learnt 303 cases with melanoma , non-small cell lung cancer and renal cancer. About one-third of all the patients received antibiotics either two weeks before or six weeks into their cancer rehabilitation. The survey is retrospective.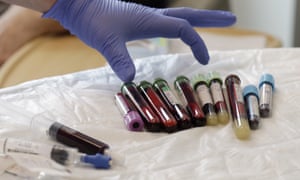 Source: http :// www.theguardian.com/ us