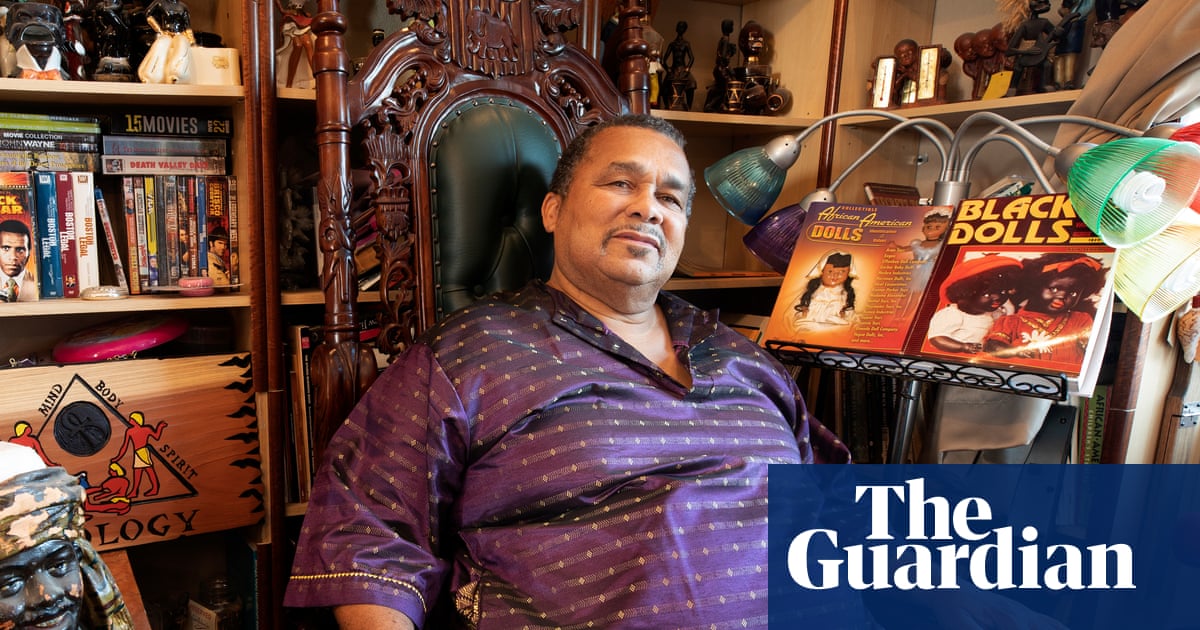 In its ongoing crusade against online extremism the UK government has said it intends to change the laws and regulations to bring in tougher convicts for people who reiterate opinion terrorist material online — increasing the maximum retribution to up to 15 years behind bars.
BTAG 1 TT
We are announcing plans to tighten the laws and regulations around online radicalisation- including sentences of up to 15 times for those found guilty. pic.twitter.com/ IbLgxXXDAW
— Conservatives (@ Conservative) October 3, 2017
blockquote > div >
The Conservative Party is viewing its annual forum the coming week, and Home Secretary Amber Rudd is expected to announce the new capabilities aimed at attacking radicalization today, The Guardian reports. A Home Office spokesman demonstrated the proposed law change, although there is no timeframe is connected to the strategy as yet.
The government said it is bringing in the brand-new disadvantages after a review of counterterrorism abilities in the wake of a pile of attempts in the UK this year. It wants to push what Rudd couches as a breach in the laws and regulations around material that is streamed or viewed online instead of being permanently downloaded.