Mediterranean lifestyle takes effect in Spain but US continues to drop down table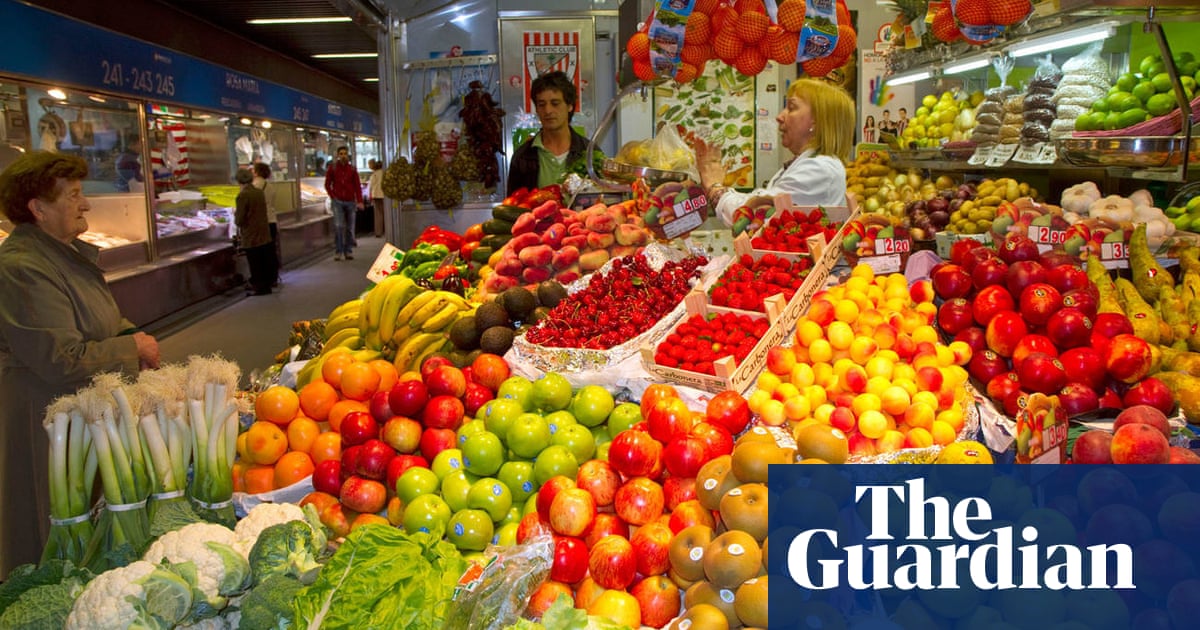 People in Spain are predicted to have the longest life expectancy in the world by 2040 beating Japan into second place and much of the reason is to do with the way they eat, according to the authors of the most comprehensive study of the global burden of disease.
In the years to come, the biggest threats to our health and longevity will be obesity, high blood pressure and blood sugar, tobacco use and drinking alcohol, according to the Institute for Health Metrics and Evaluation in Seattle, US, which has produced the forecasts.
Spain does really well in those, said Dr Christopher Murray, director of the IHME at the University of Washington, although tobacco is an area where they could be better. But current life expectancy is very good. The Spanish, who are expected to have an average lifespan of 85.8 years, do particularly well in terms of diet, he said. Spains health ministry funded the Predimed study, the biggest investigation into the benefits of the Mediterranean diet.
Japan, which has for many years enjoyed the highest life expectancy on the planet, is set to lose its crown, according to the Global Burden of Disease study published online by the IHME and in the Lancet medical journal, with an average lifespan just slightly behind at 85.7 years. Men are not doing so well, said Murray. Smoking is probably part of that and obesity has gone up for men but really not for women.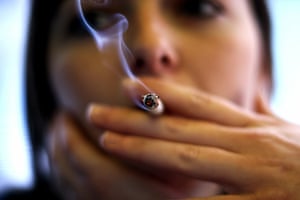 Source: http://www.theguardian.com/us